Welcome to Kitty and K-9 Connection - A New Leash on Life
Kitty and K-9 Connection is an animal rescue / foster / adoption organization located in Anchorage, Alaska. We are a 501(c)3 non-profit. Kitty and K-9 Connection was founded in August 2001 and is devoted to saving the lives of homeless and abandoned cats and dogs, finding them loving and lifetime homes, advocating for the spay and neuter of all pets, promoting responsible pet ownership and providing pet ownership education.
We want to "Thank" everyone who has been so generous to the Kitty and K-9 Connection critters. Without your donations, we could not assist so many of our fuzzy friends. "THANK YOU" for your past and future donations.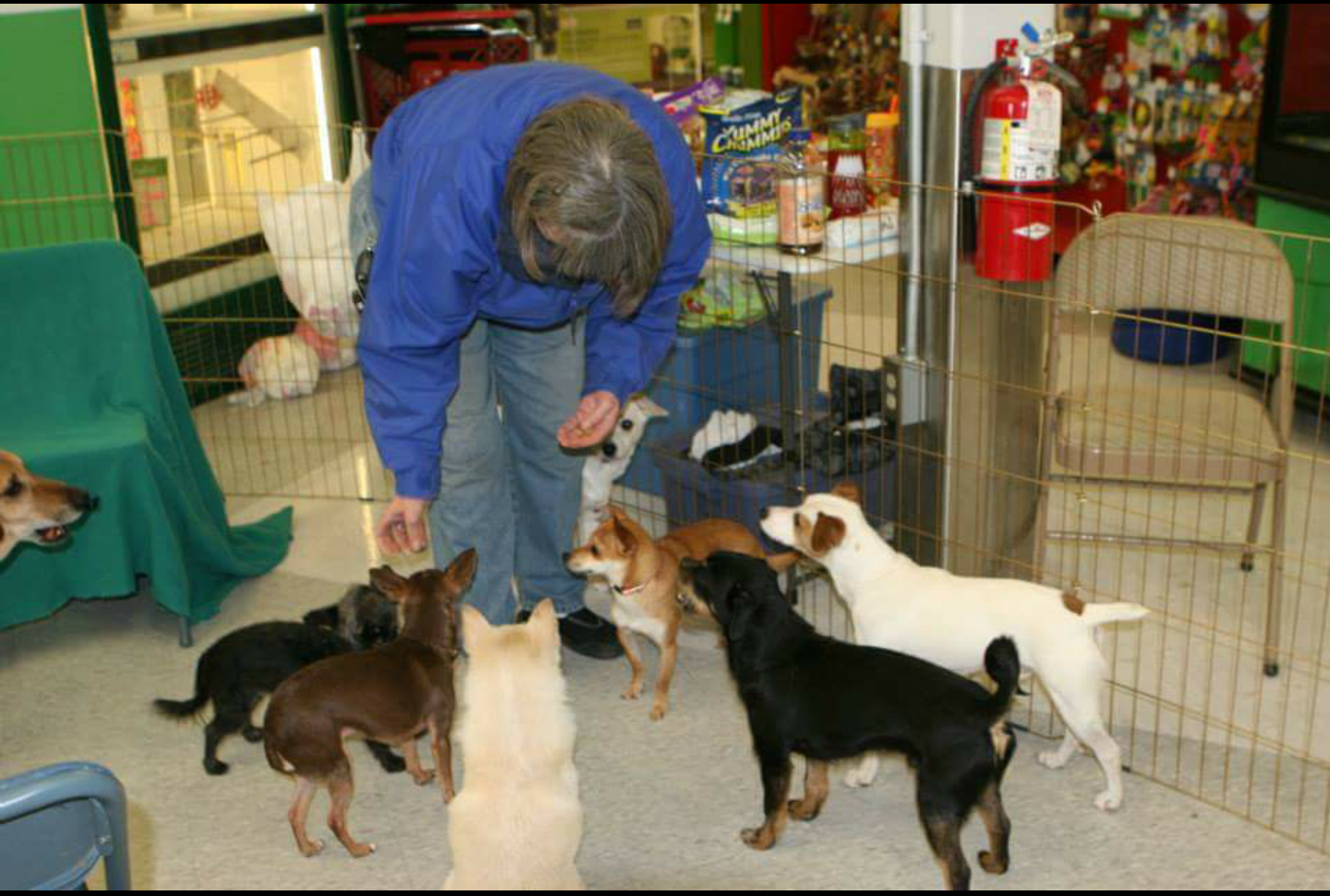 Medical Emergencies
Diamond Animal Hospital
2545 East Tudor Road
Anchorage, AK 99507
907-562-8384
Open 24/7 - 365 Days Per Year
Pet Emergency
2320 E. Dowling Road
Anchorage, AK 99507
907-274-5636
Open 24/7 - 365 Days Per Year
ASPCA Poison Control
24 Hours a Day
888-426-4435